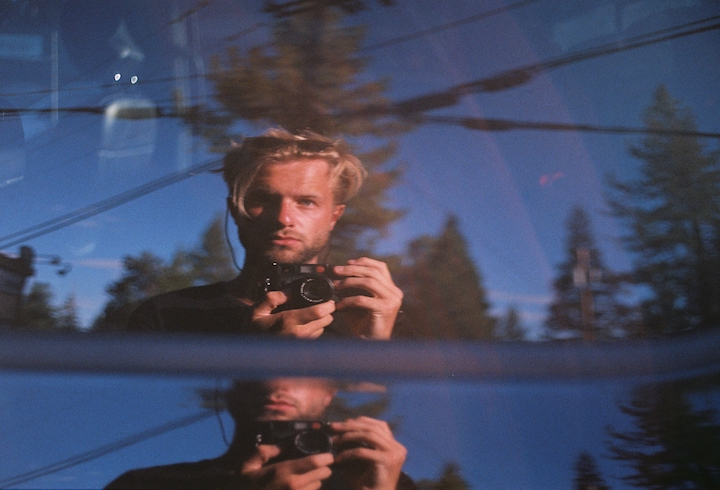 Hey, I am Dennis, but call me Denninho. When not building Amie, I am shooting for my photo book. It's fully shot on film, mostly Portra 400.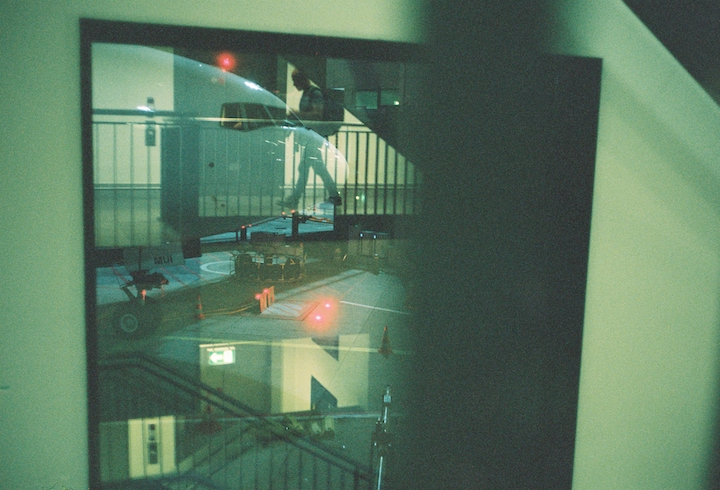 To build Amie I found solitude in Cape Town. This would give me the required focus. I drew inspiration from the Notion founders escaping to Kyoto ↗.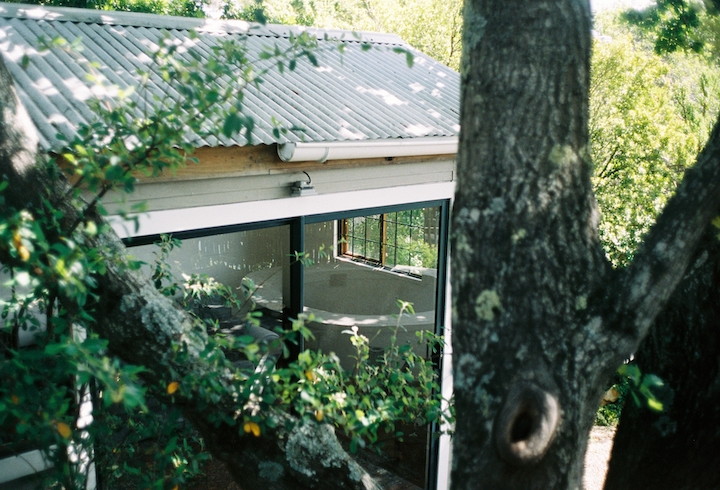 This cottage was my hideaway. By the beach with lots of peace. All conceptual work was done here.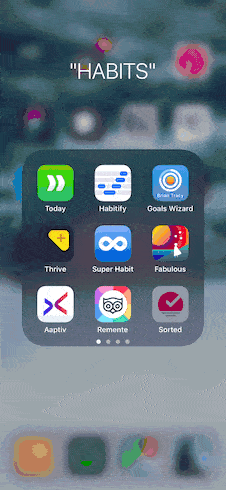 Full of slightly competing products. None matched my high bar for UX. A great invitation.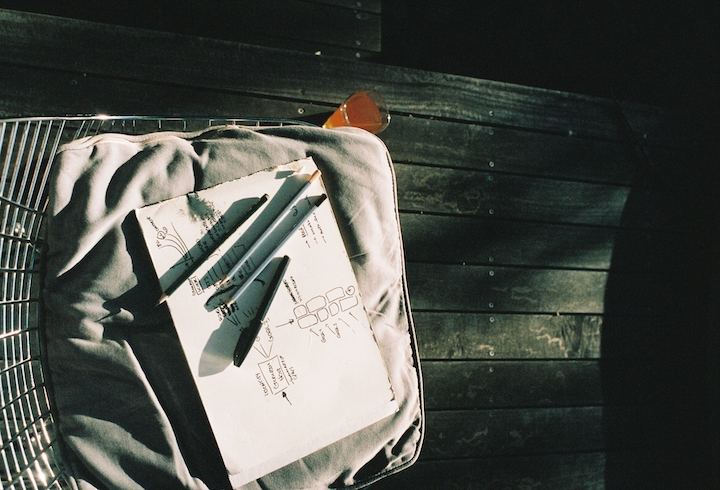 Sundown vibes. I spent 2 weeks concepting. Moleskine and 3M became my friends. It was very intentional. I started misusing Google Calendar as my prototype.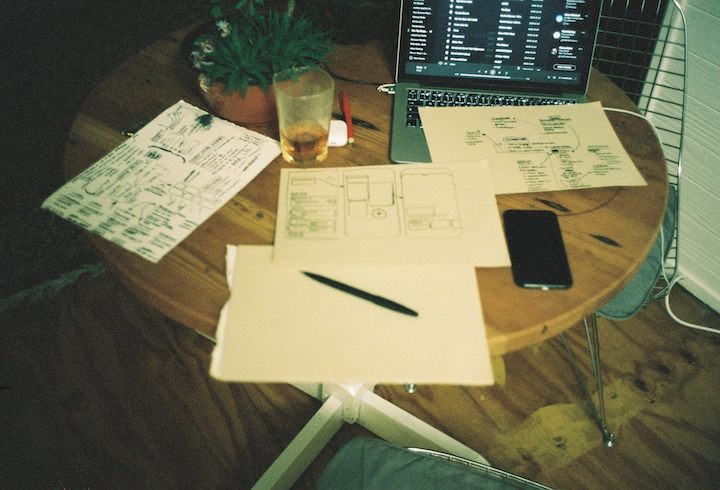 Creating daily is hard. The XX, Travis Scott, Bonobo and Frank Ocean helped. It's important to build the restart muscle.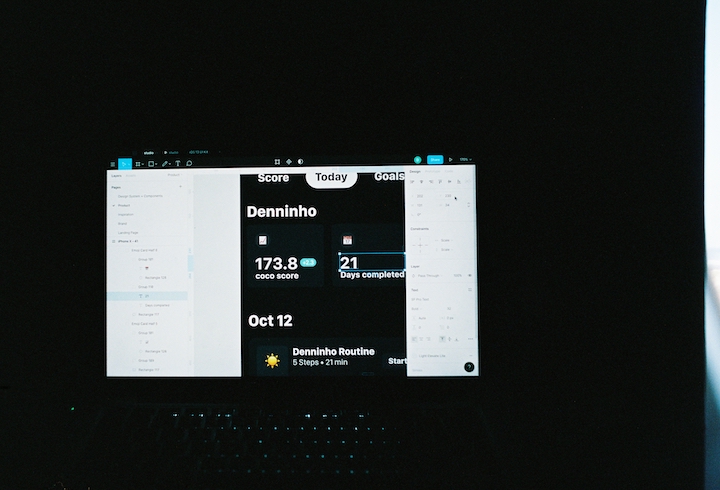 Figma and Design Systems. I started with components, not screens. It paid back in speed quickly. Every team should invest highly in their design system.
How I felt some days. Designing means being misunderstood. And not arguing but refining one-by-one. Starting is stupid hard. But oh girl, so worth it.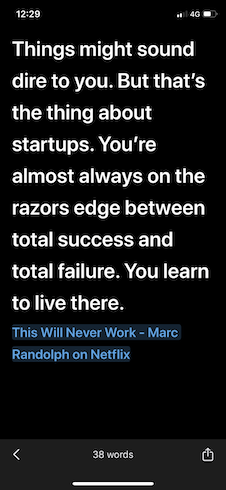 Netflix wasn't supposed to work. Obviously it did. This quote means much to me and it fantastically describes the process of creating.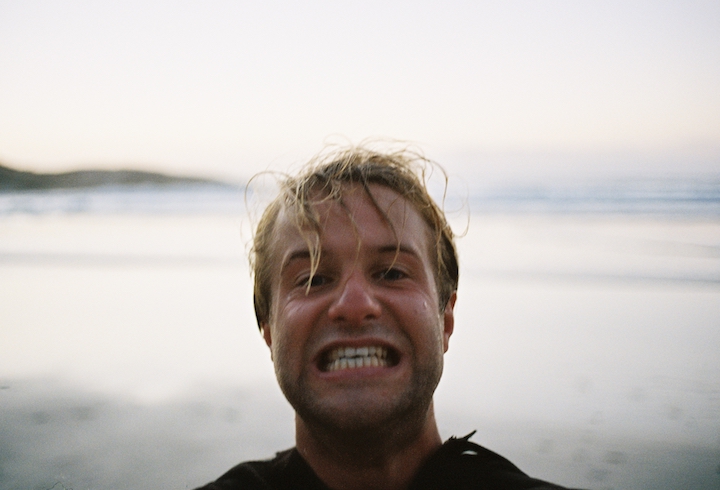 Flow is real. 2.5h in the ocean and a bleeding ankle later, I felt free. Thanks to Burgi for pushing me. Llandudno, I love you.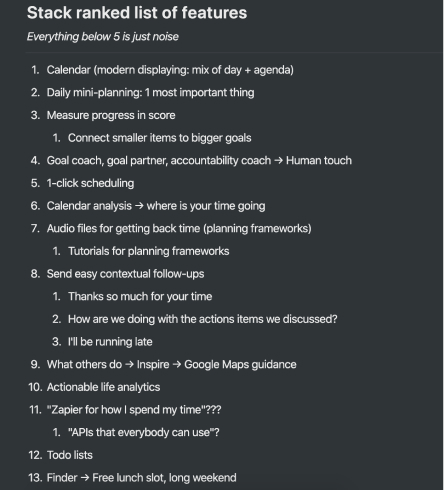 Products die from obesity much rather than from starvation. Research reshuffled my ranking. Focus is expensive and stack ranking gave it to me.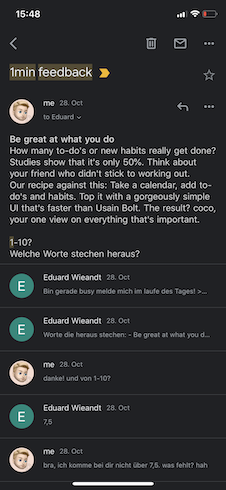 Words make all the difference. They are hard to nail. And they make great MVPs. "Connecting events to bigger goals" struck nerves. Respect to Rahul Vohra's clarity↗.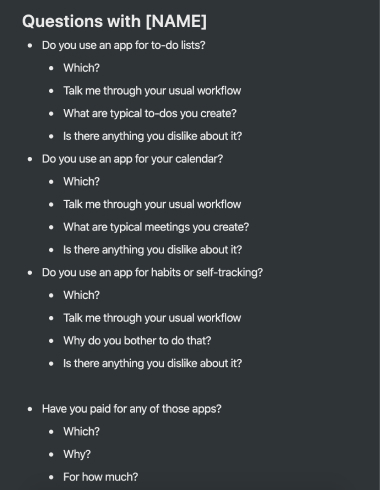 Writing good interview questions is hard. I have yet to figure it out. The Mom Test↗ was a great help though.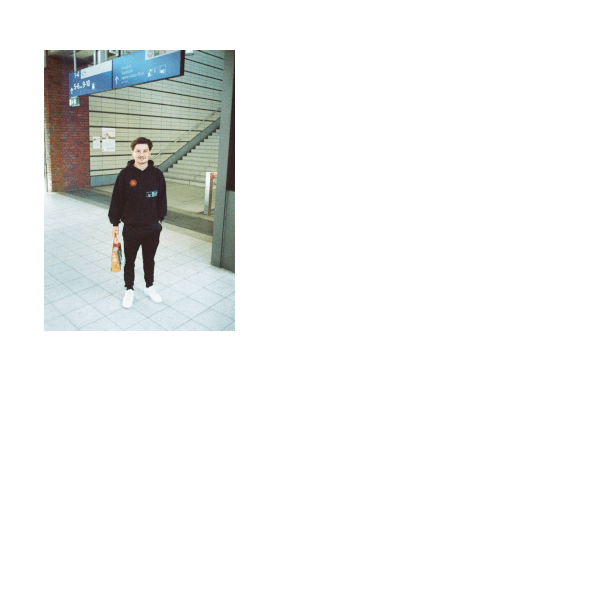 End credits. Thanks to plenty friends who hosted me for days. Who gave me feedback days on end.
My executive producers: Eduard Wieandt, Al Talkanitsa, David Quiring, Anna Souvignier, Niklas Feddern, Daniel Burgmann, Tine Stiller, Friedrich Roth, Akarsh Sanghi, Malte Berresheim, Philip Mattha, Dama Damjanovic, Markus Müller, Jack Lancaster, Lorenz Jüngling, Lukas Klinser, Todd Wilson, Freddy Waller, Timo Meyer, Jordan Abderrachid, Patrick Häde, Philip Rottschäfer, Iggy Dolan, Alex Manzella, Sara Guiral, Julian Lehr, Rares Musina, Virginia Vargolsk
Extra. Doing something that matters is emotionally loaded. Lines between right and wrong are blurry. So many things nearly don't happen. So many things nearly happen. I don't want to be a fortune cookie; so here's a lovely quote from Howard Thurman: Don't ask what the world needs. Ask what makes you come alive, and go do it. Because what the world needs is people who have come alive.